Ed Sheeran has hit the headlines this week, and not for the reasons he would like. Ed has been in court in a Marvin Gaye copyright case, whereby Ed has been accused of copying 'Let's Get It On' in his chart hit 'Thinking Out Loud'. The hearings at the New York courthouse are expected to last a week.
And his court case isn't the only reason the superstar has been in the news lately. Ed's long-anticipated documentary, which was announced in March, will finally hit our screens next week.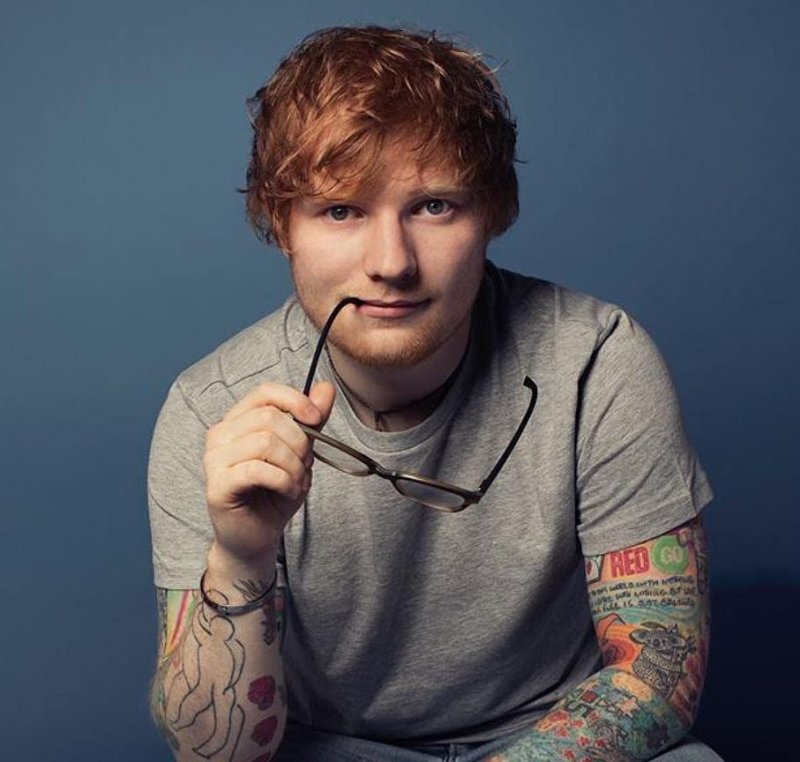 On May 3rd, 2 days before the release of his new album 'Subtract', Ed's 'The Sum of it All' four-part documentary will start streaming on Disney+.
The trailer which dropped alongside the announcement, had fans across the country weeping as the Shape Of You Singer - who has just released a new song Eyes Closed
- showed the story of his recent personal battles.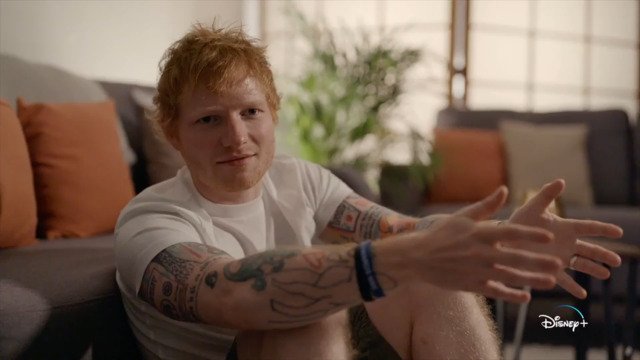 The docudrama series covers some quite emotional topics for Ed, such as the death of his close friend Jamal Edwards and his wife's tumour health battle. We will get a candid, unfiltered view of Ed's personal journey, as well as his rise to fame: from street busker to global superstar.
Ed has previously said about documentaries about his life: "I've always been very guarded in my personal and private life; the only documentary I've ever made has been one that focused on my songwriting.
The Sum of it All premieres in the UK on Wednesday 3rd May 2023 on Disney+ (subscription is required).