Music lovers around the world come together on the 25th June, to celebrate one of the greatest bands in history. The legendary group started in 1962, after the original drummer, Pete Best, was fired by their producer, George Martin.
Paul McCartney, Ringo Starr, George Harrison, and John Lennon, who became known as the "Fab Four", were broadcast live for the first time on June 25th, 1967 as they performed "All You Need is Love". The broadcast reached 400 million people, in 26 different countries, and solidified the band's status as a global sensation.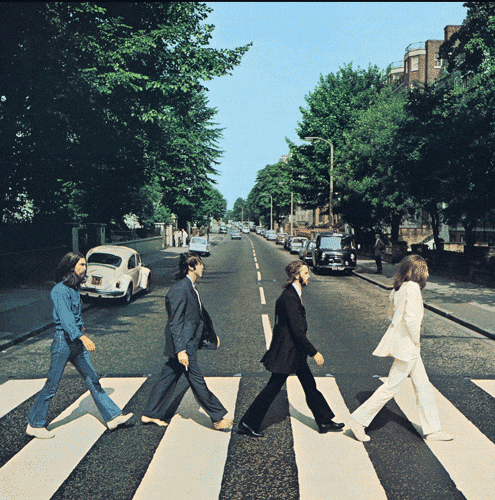 Their musical innovations and success inspired musicians worldwide. Many artists have acknowledged the Beatles' influence and enjoyed chart success with covers of their songs. The Beatles changed the way people listened to popular music and experienced its role in their lives. From what began as the Beatlemania fad, the group's popularity grew into what was seen as an embodiment of sociocultural movements of the decade. As icons of the 1960s counterculture, they became a catalyst for bohemianism and activism in various social and political arenas, fuelling movements such as women's liberation, gay liberation and environmentalism.
All 4 members received OBEs from Queen Elizabeth II in 1965. They remain the most successful band ever, after selling 600 million units, as of 2012.
The Beatles remain a firm favourite in most age groups, and to celebrate these icons, we've put together a list of the greatest Beatles songs to sing at karaoke so that you can join in the celebrations on Sunday.
10. Blackbird
9. Can't Buy Me Love
8. Yesterday
7. Come Together
6. Something
5. I Saw Her Standing There
4. Here Comes The Sun
3. All You Need is Love
2. Hey Jude
1. Let it Be