April 22nd every year is Earth Day, and the week beginning 24th April is Sustainability Week in the UK.
Earth Day started in 1970, and now incorporates 1 billion people in more than 193 countries. The website Earthday.org coordinates global events which range from tree planting to getting involved in climate education, as well as being a source of information on all things sustainable.
Sustainability in the music industry has been growing in momentum and there are now many initiatives to make the industry greener. Some artists are more vocal about these issues than others, and now seems like the perfect time to take a look at their efforts.
5. Pharell Williams
Pharrell became Creative Director of Bionic Yarn in 2009. The 'yarn' is based on plastic pollution salvaged from the oceans and recycled into textiles. The concept is part of the Vortex Project, in collaboration with the Sea Shepherd Conservation Society, to help rid the oceans of plastic and put it to good use. Gap and Topshop are just two of the big name stores that use their yarn for Earth friendly clothing.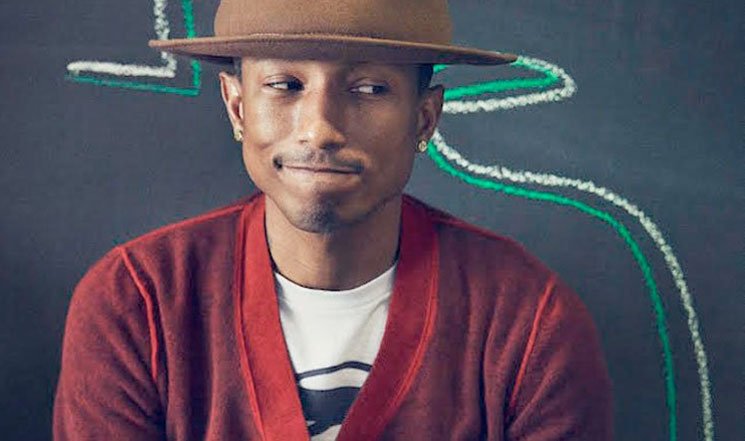 4. Maroon 5
The popular quintet helped develop the Green Music Project. Maroon 5 have hosted more than 60 non-profit organisations in Reverb's Eco-Village, fuelled their buses with 18,000 gallons of biodiesel, reduced the carbon footprint of their tours, and have offset hundreds of thousands of pounds of CO2. The group is also very outspoken about the benefits and potential of using solar energy.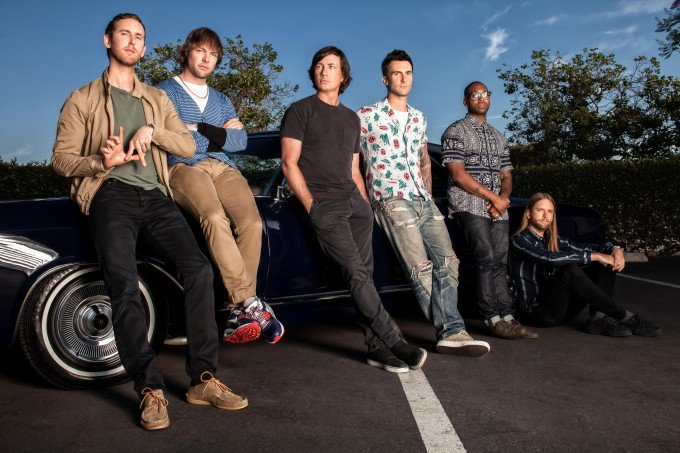 3. John Legend
Legend partnered with Jason Marz in 2009 for a green tour that included an investment in wind farms to offset the carbon footprint from the tour.
Before that, in 2007, Legend was already committed to saving the planet when he launched his 'Show Me' campaign to provide clean water and agricultural tools for residents of Mbola in Tanzania. The musician has also associated with a former President of the United States: he was invited to perform at the Green Inaugural Ball, an event celebrating President Obama's focus on sustainable energy.
2. Bruno Mars
Mars is one of the most eco friendly musicians. He has long been a strong supporter of The Rainforest Foundation. During a charity event in New Orleans, Bruno performed a cover of James Brown's "Get Up (I Feel Like Being) a Sex Machine" with Brad Pitt for the Make it Right Foundation, which provides affordable and eco-friendly housing for people in need.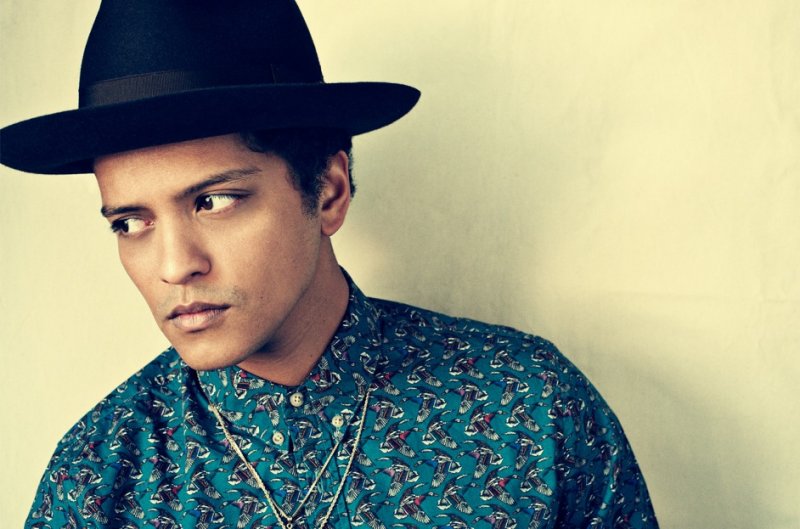 1. Coldplay

The band pedged not to tour until they could find a way to do it sustainably. This led to the incredible invention of a dancefloor which powers electricity through dancing (kinetic energy). The hit group will also plant a tree for every ticket sold, which is pretty incredible considering their last tour played to 5.4 million people, so the band are hoping to make a big impact in the music world.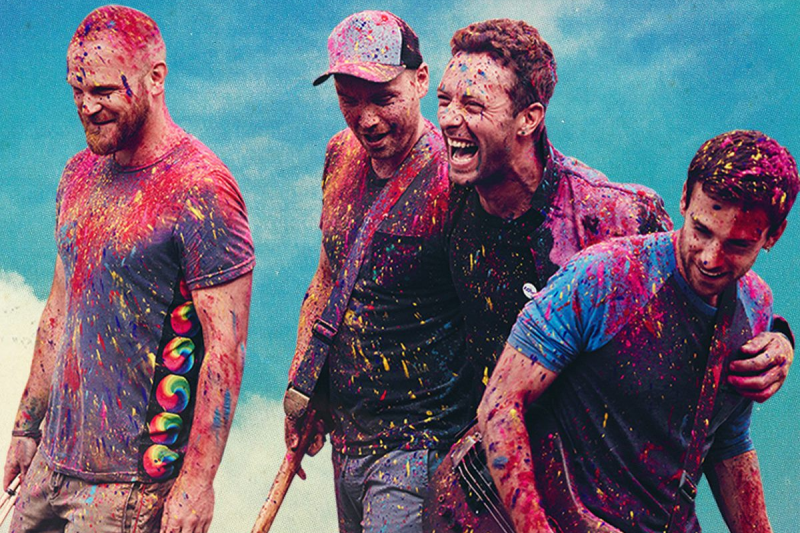 So there you have it. A short list of the greatest eco-friendly musicians today. If you want to follow in their footsteps and make steps to help out Mother Earth a little, head to Earthday.org for loads of hints and tips on how you can make a difference.