St. George's Day is celebrated every year on the 23rd April in England and other Christian countries such as Bulgaria, Romania, and Georgia where he is a patron saint.
You can usually find something happening to celebrate the day, wherever you are; English Heritage are putting on a huge weekend-long event featuring falconry displays, musical performances, battles, and jester shows at Wrest Park, Bedfordshire, and many castles will be putting on displays, such as at Tamworth and Dudley.
However, if you can't find anything near you, we're here to help. Here's how you can throw a traditional St. George's Day event:
1. Pull out the English flag from under the stairs and if you're feeling crafty grab some scissors and make some bunting. With any luck your St George's Day party will be such a blast that you'll spark a renaissance of celebrating St George's Day and it will come in useful again year after year.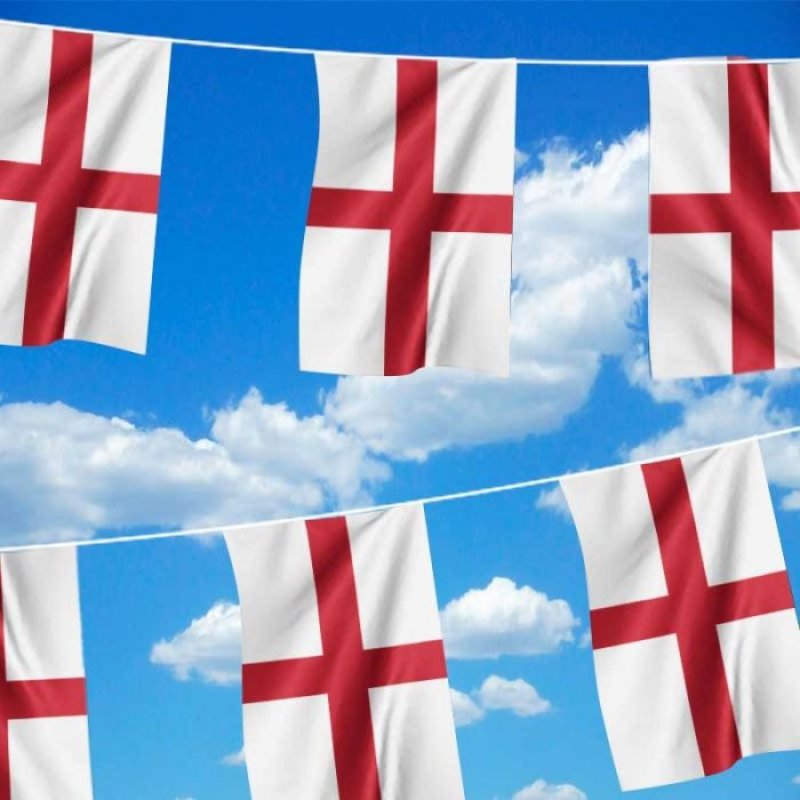 2. Serve a proper British buffet. This doesn't have to include cheese and pineapple, but let's face it, people secretly love it. If there's one time we can serve pork pies, and sausage rolls it's St. George's Day, so embrace it.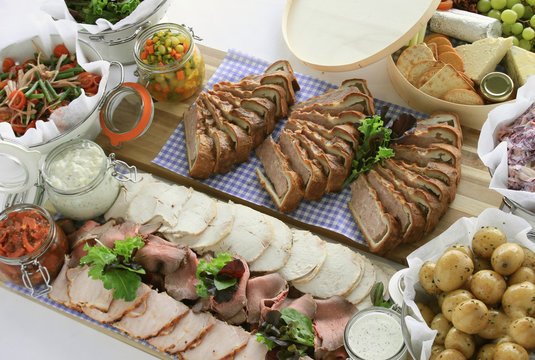 3. You've got the decorations, sorted the food, now you're thinking "what are we going to do though?" This all depends on where you're having your knees up. If you're outdoors, go for traditional lawn games like croquet or boules. And of course you need some music for atmosphere. We suggest a portable Bluetooth speaker for ease.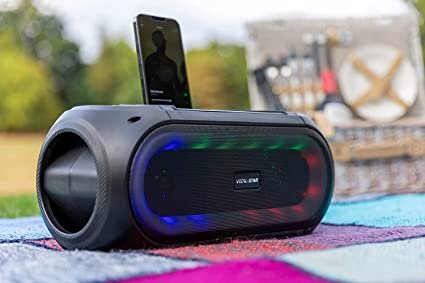 4. The British do love a good quiz, and this could be on anything: British TV shows, music, or film for example. You can even find free templates and questions online, so the hard work is done for you.
5. Wear blue or a red rose. Blue was thought to be St. George's favourite colour so it has become custom to wear blue on this day, along with a red rose which is associated with the saint's death. If you fancy a bit of dress up, you could even go the whole hog and get a suit of armour or helmet.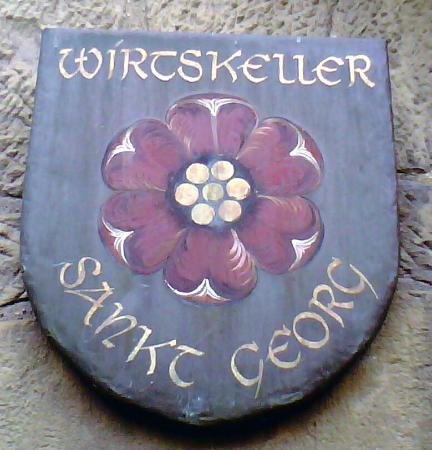 6. Do crafts with the kids. Kids love crafts, much to their parent's dismay sometimes. Especially when all the colours get mixed up, and you end up with a funky brown colour. But today is perfect for getting out the tin foil and cardboard and making some shields and swords. Or have a go at making dragons with paper plates and green plates. Super easy and fun for the kids.