RnB derived from gospel, jazz, folk, and traditional blues music in 1940's America and remains one of the most popular commercial genres of music. Many Black Americans migrated from the South to the Northern states during this time, and brought traditionally Southern styles of music, such as that found in churches.
Over the decades, RnB has gone through an evolution; during the 1940's and 50's, there was a strong overlap between RnB and Rock and Roll, before featuring more keyboard based tracks, as opposed to guitars. RnB incorporated rap and hip hop, beginning in the 1980's, which has made it distinctly different from modern Rock music.
RnB tracks are some of the smoothest, and most fun, to sing and that's probably why they are such a hit with karaoke aficionados. Plus, RnB tracks seem to be timeless, which makes them guaranteed party starters. This is our line up of the Top 10 RnB Karaoke Songs:
10. Craig David- 7 Days
The garage undertones and recognisable guitar line coupled with Craig David's smooth-talking account of wooing a lady make '7 Days' a bonafide UK R&B classic.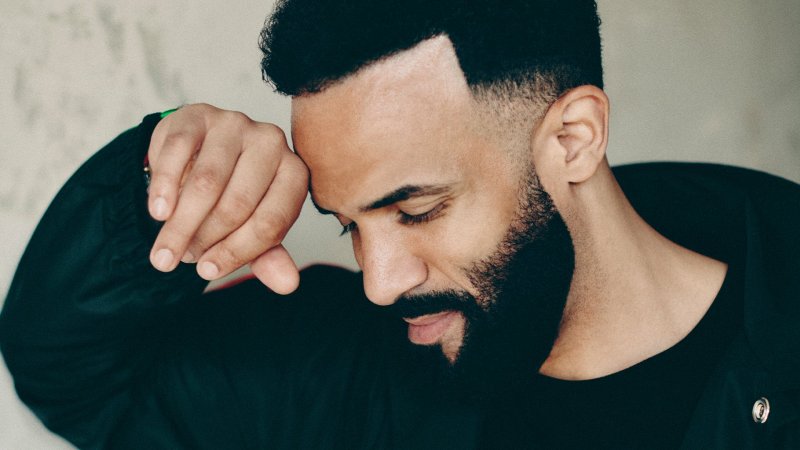 9. Boyz II Men- End of the Road
It may be a simple slow burner, but the gentle crooning, choral harmonies and acapella end all give 'End Of The Road' its strong, impassioned feel.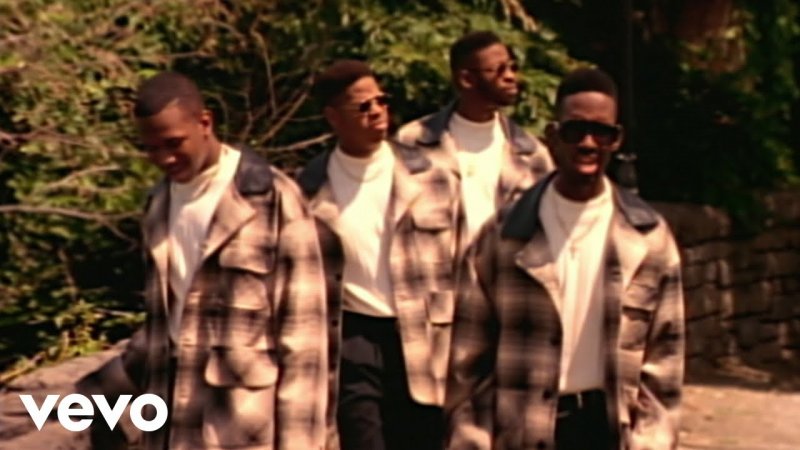 8. Whitney Houston- My Love is Your Love
The album 'My Love Is Your Love' marked a return for the legendary singer as her first studio album in eight years. The reggae-tinged title track, released in 1999, proved that her talent remained on point all those years later.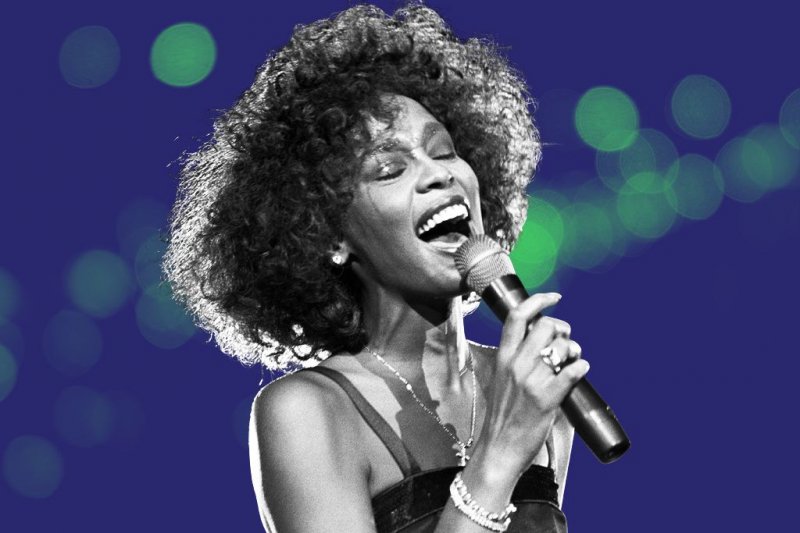 7. Mark Morrison- Return of the Mack
Sampling Tom Tom Club's 'Genius Of Love' and utilising some tight soul production, 'Return Of The Mack' is solid UK R&B gold.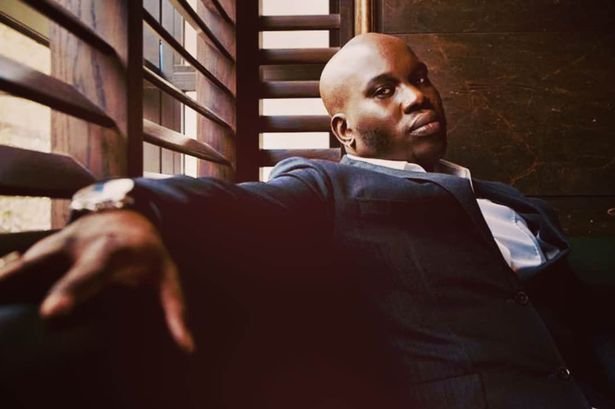 6. Alicia Keys- Fallin'
'Fallin'' is Alicia Keys' signature song, not only because it's her debut but also because it displays all her best qualities: her wide vocal range, somber lyrics and measured yet glorious piano melodies.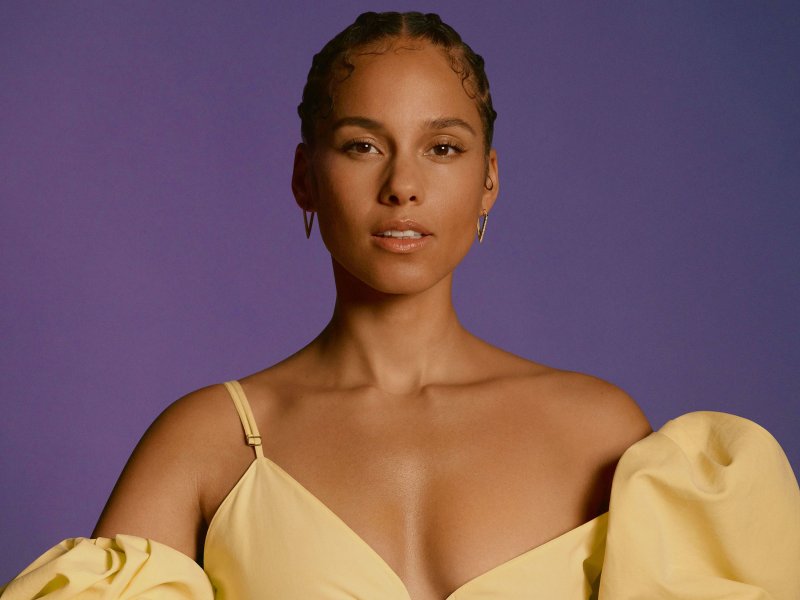 5. Brandy & Monica- The Boy is Mine
When the media invents a rivalry between two young women, what better way to exploit such assumptions than by playing up to the drama? 'The Boy Is Mine' is Brandy and Monica flexing their range and contrasts while also highlighting their undeniable chemistry.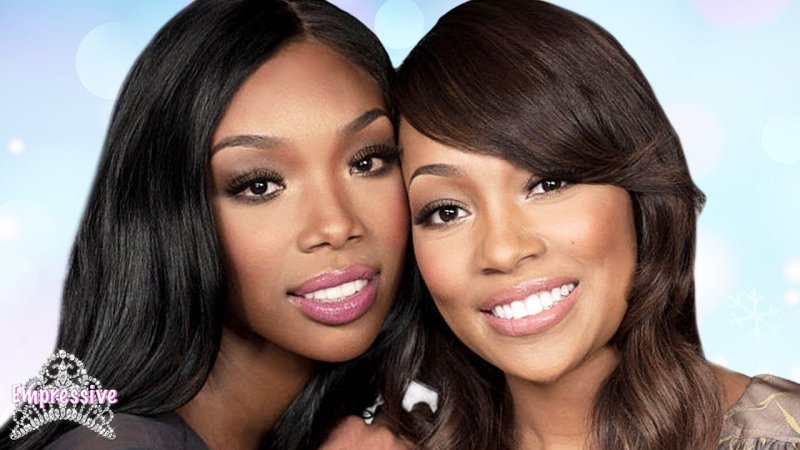 4. TLC- Waterfalls
While 'No Scrubs' is undoubtedly an R&B classic, 'Waterfalls' deserves praise for not only being a phenomenal track that allows Left Eye to truly shine, but also one that provides moving commentary on subjects like violence, drugs and the HIV/AIDS epidemic.
3. Destiny's Child- Say My Name
Let's be clear; most of Destiny's Child's back catalogue could sit comfortably on this list but 'Say My Name' is quintessential R&B with its digs at a cheating boyfriend, theatrical synth strings and Beyonce's syncopated vocal delivery.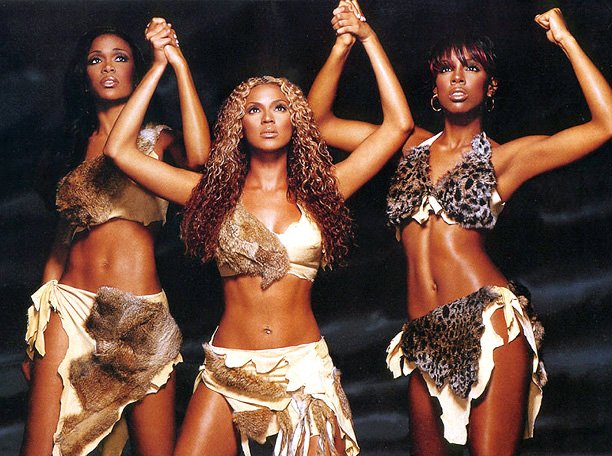 2. TLC- No Scrubs
Okay, we know that we've already included TLC on this list but this one just had to be included. Everybody and their mother knows this one as soon as it kicks in, and it is a girls night classic.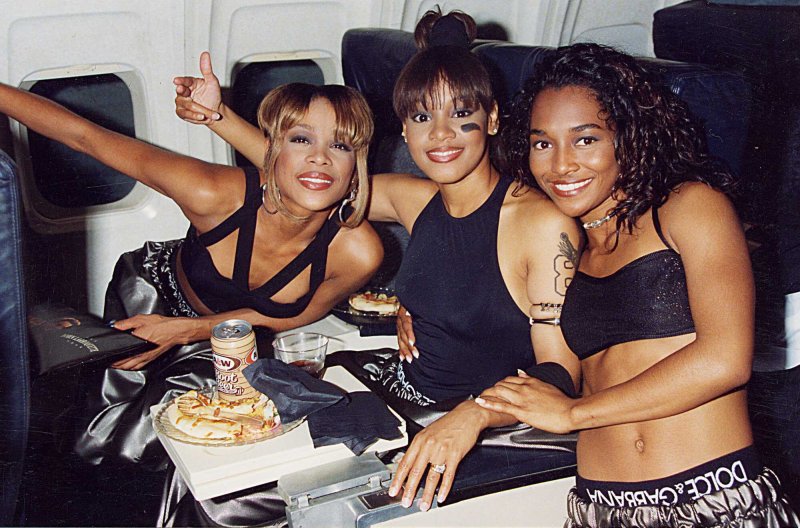 1. Usher- Confessions
In our opinion, Usher is the king of RnB and he can prove it. Usher dominated the charts in the 90's and naughties with everything from heartbreaking ballads to dance floor bangers.