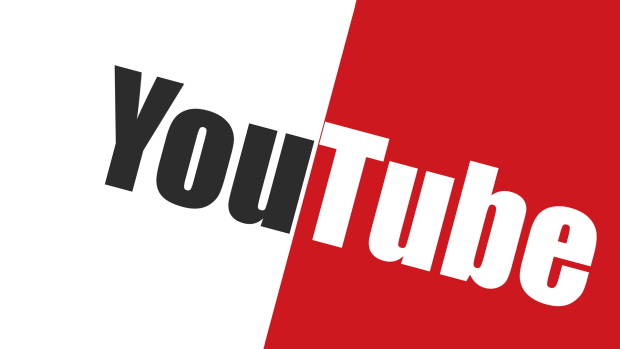 Some tracks are instant hits, and others are slow burners, that stand the test of time. In the world of karaoke, everyone has their favourite song to belt out at staff parties. From Bon Jovi to Adele, these classics will never stop being popular at karaoke bars. If you're wondering what's been popular this year; let our YouTube hall of fame clear things up.
These are the Top 10 karaoke songs on YouTube in the last 365 days:
10. Roy Orbison- California Blue
37,504 Views
9. Central Cee, Dave- Sprinter
43,920 Views
8. Michael Jackson- Human Nature
55,131 Views
7. Cliff Richard- Visions
69,398 Views
6. Meghan Trainor- Made You Look
82,943 Views
5. Cliff Richard- Constantly
116,909 Views
4. Engelbert Humperdinck- How I Love You
150,717 Views
3. Glen Campbell- Yesterday When I Was Young
189,734 Views
2. Kuch Kuch Hota Hai- Kuch Kuch Hota Hai
200,069 Views
1. Matt Monro- Before You Go
241,732 Views
And the most played karaoke track of all time on the Vocal-Star Youtube channel?
Kuch Kuch Hota Hai with a whooping 722,560 views!