It's Wedding Season...
Everybody loves a good wedding. And when the formalities are over, the food has been polished off and your guests are start getting a bit merry, why not load up the karaoke machine to get the party going? Cue children sliding across the floor on their knees.
DJs and discos are commonplace in the wedding industry, but live bands and solo artists are becoming more and more popular as couples look for more personal touches to their big day. So before the professionals get on stage, let your guests entertain you with a bit of Bon Jovi and Abba. Or even better, drag your new spouse on stage for an epic duet that will give you guests something to talk about for years.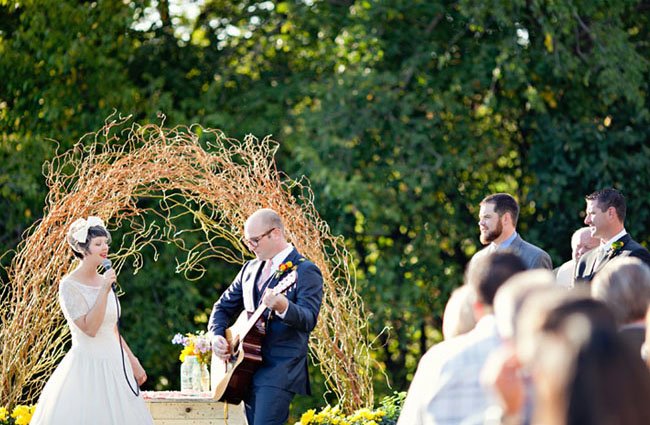 Here are our fave karaoke tracks for weddings:
10. Aerosmith- I Don't Wanna Miss a Thing
Download here
9. Elvis Presley- Can't Help Falling in Love
8. Bruno Mars- Just The Way You Are
7. Ed Sheeran- Perfect
6. John Legend- All Of Me
5. Moulin Rouge- Your Song
4. Etta James- At Last
3. Beyonce- Halo
2. Calum Scott- You are the Reason
1. Ed Sheeran- Thinking Out Loud
We thought Ed just had to take the top spot; he seems to write the perfect songs for weddings. What do you think? Who would be your go to artists for wedding karaoke?