It's been nearly a week since the Eurovision 2023 grand finale and we are still not quite over the *ahem* colourful, and politically provocative displays from the likes of Croatia, Finland, and Czechia. It was another big win for Sweden's Loreen with the EDM anthem 'Tattoo', yet it was Finland's Käärijä with 'Cha Cha Cha' that stole the hearts of the world.
'Cha Cha Cha' received a massive 376 of the public votes (Loreen received 243), and received 150 from the jury, compared to Loreen's 340. Unbelievably the Finnish Jere Pöyhönen, aka Käärijä, has reached number 6 in the UK Official Charts, which is further proof that the British public are suckers for high energy Eurodance, especially when combined with a video of a man dressed in what looks like Brussels sprouts.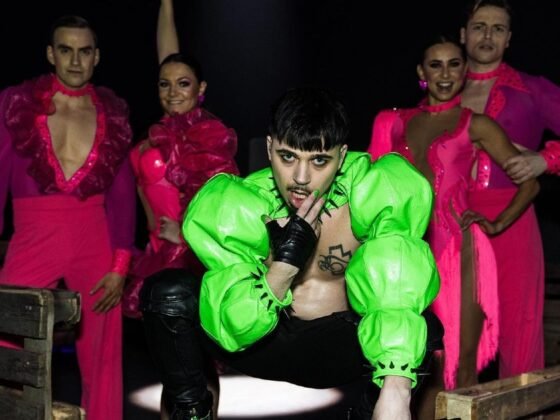 Loreen is the first woman, and only the second ever person, to win Eurovision twice. Her anthem 'Tattoo' has reached a seriously impressive number 2 in the charts. She is joined by the UK's very own pop princess Mae Muller, with her Dua Lipa-esque dance track 'I Wrote a Song', which currently sits at number 9 in the charts. Although, Mae came 25th out of 26 at Eurovision, she clearly has a loyal fan base in the UK. The fourth entry from Eurovision who has made it to the UK charts is Norway's Alessandra, with her epic female empowerment anthem 'Queen of Kings'.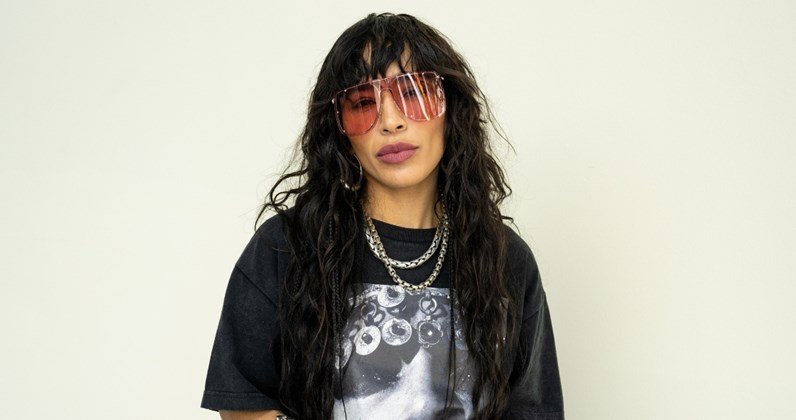 This is the first time in Eurovision's 67 year history, and the Official UK Chart's 71 year history, that so many artists from the contest have graced the charts. Critics say Eurovision is an outdated an unpopular relic, but quite clearly its music still influences popular chart music, especially because of the sharing potential from social media such as Tik Tok and Instagram. In fact, the video to 'Cha Cha Cha' has been watched 11 million times on YouTube since it was uploaded 6 days ago, and Loreen's 'Tattoo' has been watched 12 million times during the same time period.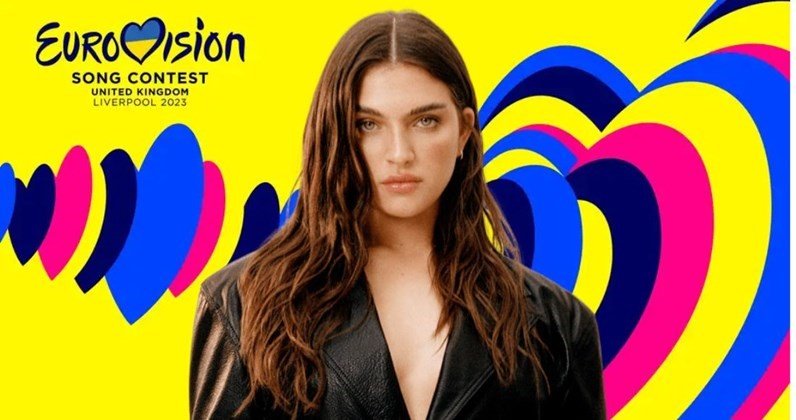 (Credit: UK Official Charts)